Salesforce Consulting & Professional Services
ShellBlack.com, LLC is a Salesforce implementation and consulting partner. Since 2010, our tenured team has been providing Salesforce professional services such as implementation, configuration, CRM design, data migrations, analytics, community deployment, end-user training, marketing automation, and custom development.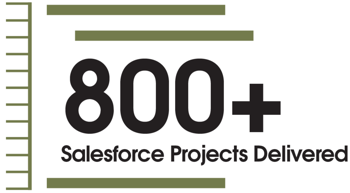 Our implementation methodology has been fine-tuned over hundreds of projects for efficiency, effectiveness, and on-time delivery.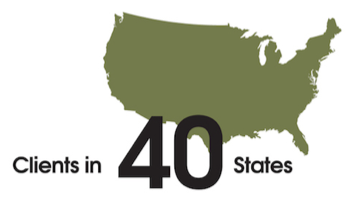 By focusing on best practices, usability, and adoption, we help companies of all sizes and industries achieve success with Salesforce.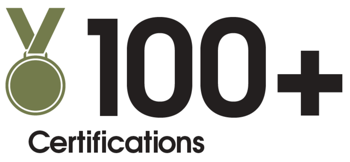 Our certified tenured consultants cover all four time zones. Along with business acumen they have in-depth product and technical expertise.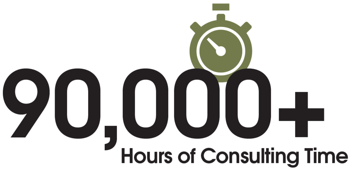 We have extensive experience providing customized solutions that facilitate how you market, sell, and support your customers.