Salesforce org migrations often come about as a result of an acquisition, or a company is simply looking to have better synergy across multiple business units (or operating companies). There are many benefits to having a single Salesforce instance versus two(or more) – from centralized user administration, a common master database available to sales and marketing, a single connection point for your integrations, and the ability to roll-up your data to a shared set of dashboards for management.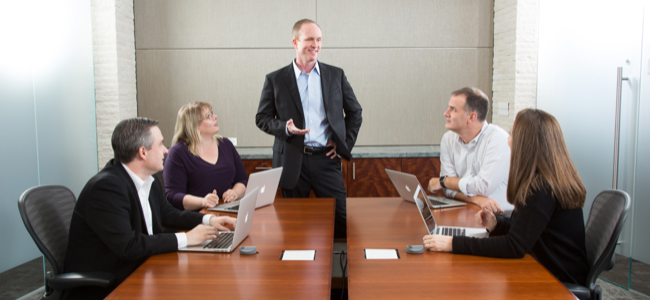 The reality is that Salesforce Org Migrations are very complex initiatives. The good news is, unlike other data migrations, the databases being merged share the same architecture. However, due to the vast amount of customizations that can be present in either Salesforce instance, merging the two databases requires a lot of planning and coordination.
Things you'll need to consider when merging two (or more) instances of Salesforce.com:
Profiles for users and user licensing options
Security settings, record and folder access
Multiple record types, business processes and page layouts
Assignment Rules, Auto-Response Rules, Escalation Rules, Workflow Rules, Validation Rules, Apex triggers and other custom code
Impact to existing integrations
System constraints and governor limits (e.g. total number of custom objects, fields, tabs, rules, etc.)
Impact to Territory Management and Forecasting
If your company is international, foreign language and multi-currency
Migrating existing email templates, documents, reports and dashboards
How to handle duplicate records, record ownership, inactive users
Etc.
Fortunately we can help you through these hurdles and guide you through the process to have a successful migration. For a deep dive on the process of merging two or more Salesforce orgs, see our customer presentation on SlideShare.
Other Salesforce Services