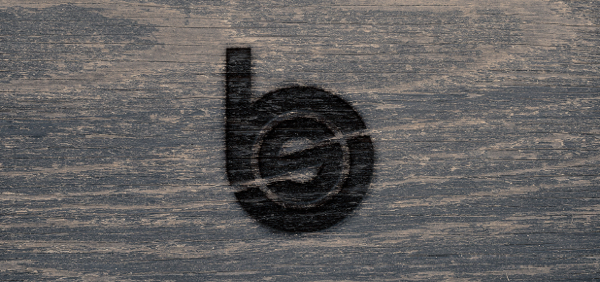 ShellBlack.com is proud to announce that we will be a Platinum Sponsor of Texas Dreamin' for 2017. This year's inaugural event will be at the Driskill hotel in the State's capital city (604 Brazos St, Austin TX 78701), and will run from Thursday May 11 to Friday May 12, 2017.
So what's all the fuss about? Unlike Dreamforce, which is sponsored by Salesforce, Texas Dreamin' is a community driven event in the same vein as Midwest Dreamin and Snowforce. The teams behind the scenes putting on these local events are volunteers, user group leaders, Salesforce MVPs, Woman In Tech leaders, and community rock-stars who are out to bring great Salesforce content to local Salesforce admins and developers. Though I say local, I would not be surprised Texas Dreamin' pulls visitors from neighboring states. Think of Texas Dreamin' as a taste of Dreamforce and Salesforce Ohana all in your local backyard – just without the seven figure marketing budget. Don't worry, though smaller than Dreamforce, the passion and vibe will be similar, and we're sure to have some great speakers – both from Salesforce and the community.
Since ShellBlack.com got its start in Texas, and with multiple MVPs on staff, of course we jumped at the chance to be a part of this great community event. Plus Shell doesn't know how to snow ski or surf, so this backyard event was a no-brainer!
Watch this space! Expect registration, call for presenters, and keynote speakers to be announced soon. Click here for the official Texas Dreamin' website for the latest news and information!
While at Texas Dreamin' don't forget to visit the ShellBlack.com booth, say "hi," pick up some great swag (oh yes, we'll have some cool stuff), and hopefully catch one of our folks speaking at the event. We can't wait to see you there!
Are you going to Texas Dreamin'? #ShellYeah!