On September 21, 2011, Shell Black teamed up with Salesforce MVP Matt Lamb to present "Usability and Salesforce" to the Dallas Salesforce Users Group.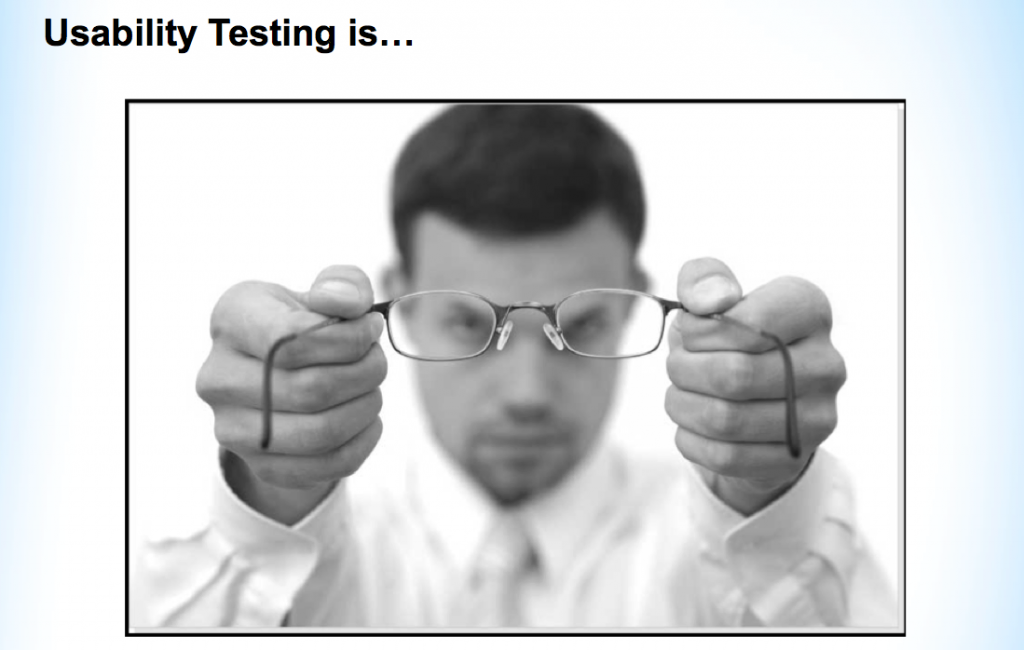 The agenda consisted of:
What is Usability?
What is Usability Testing?
Configuring Salesforce for Usability
Usability Boot Camp
Q & A
Matt and I presented for an hour sharing our secrets and thoughts on making Salesforce easier to use and how to gather feedback from users. A copy of the presentation is available on here, on SlideShare.net.
ShellBlack.com would like to thank the Dallas Salesforce Users Group for having us out to present to their members.