2020 will forever be remembered as the year our world was turned upside down by a virus. As I write this blog, some states are considering loosening up the stay at home restrictions and allowing certain "non-essential" businesses to open back up, with a phased approach. It will be months before we all return to a new normal. Some of us are navigating work from home for the first time, and most of us have turned to video conferencing in larger numbers than ever before in order to stay connected. So what does that mean in the Salesforce ecosystem? For one, Salesforce Trailblazer gatherings, such as Dreamin events, World Tours, and even Dreamforce, are being re-imagined in order to be held virtually. However, there was one event that was already planning a virtual conference before the pandemic – Virtual Dreamin.They were to be the first, and possibly only, virtual Salesforce Dreamin event of its kind. Now, however, this will be the reality for most Salesforce events in the foreseeable future.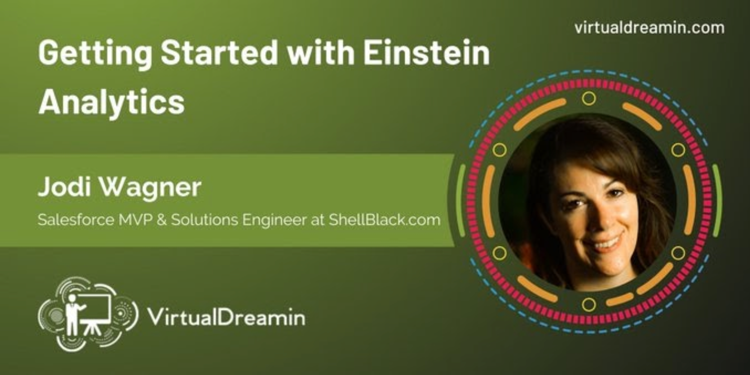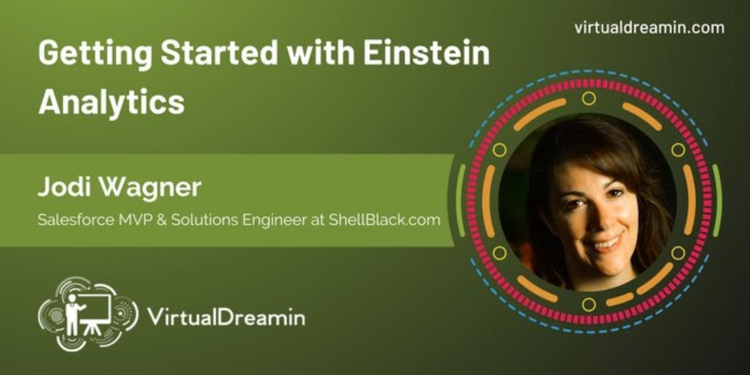 Virtual Dreamin is a vision of several Salesforce MVPs and Trailblazers who thought it would be great to host a global event virtually, over a 24 hour period, so that everyone could attend a session in their own timezone. The 2020 conference starts on Saturday, May 16th at 10 am EST with Keynote Speaker Leah McGowen-Hare – Vice President, Trailhead Evangelism Salesforce, and ends on Sunday, May 17th at 10:30 am EST with closing Keynote Speaker, Kavindra Patel – VP, Trailhead Strategic Events & Programs Salesforce. They even have Peter Chittum – Senior Director, Developer Relations at Salesforce, as the Developer Keynote Speaker. The sessions will be divided into three sessions tracks: Admin, Dev and Architect.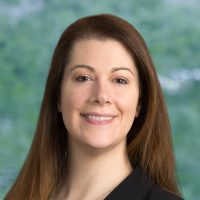 One of the Admin track speakers is our very own Jodi Wagner. In addition to being a Solutions Engineer here at ShellBlack, Jodi is also a Salesforce MVP and Analytics Champion. Her topic, Getting Started with Einstein Analytics, is scheduled for Sunday, May 17th at 1:00 AM EST. During her 40 minute session, she will discuss how you can get started crafting dashboards that give holistic insights, with the ability to drill down to the details that are the most important to your users, when they need a deeper dive.
Don't miss the opportunity to be a part of history by attending the first virtual dreamin event, and if you want to know more about Einstein Analytics and how it can help your organization visualize your data, contact us at ShellBlack.com.