ShellBlack is excited to announce our selection as an honoree in the Dallas Business Journal's 2022 Best Places to Work Awards.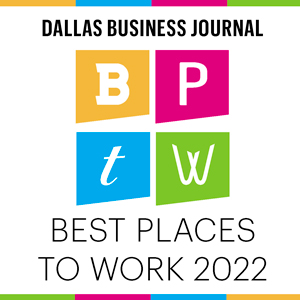 The award is presented annually by the Dallas Business Journal to respected employers in the North Texas region. This year's nominees included more than 300 companies competing in five categories, based on size. Only 20 companies within our category were selected for this prestigious award, which was presented at a ceremony held on October 20, 2022, at the Renaissance Dallas at Plano Legacy West Hotel.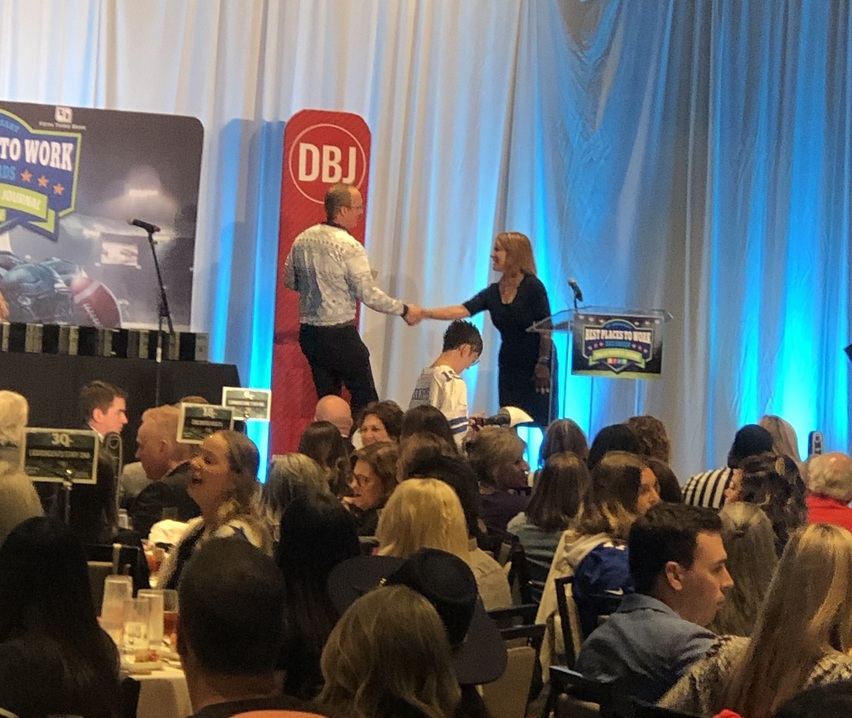 The winning companies were determined by an independent third party, which recognized that ShellBlack employees are highly engaged and intend to remain with the company as they advance their careers. As one employee explained in their survey response to the Dallas Business Journal, "ShellBlack has created a culture that is conducive to my professional and personal needs …. The focus is on supporting the employees while delivering the highest quality to our clients. Could not ask for a better organization to be a part of."
For President and Founder Shell Black, employee comments like these are a big reason this award is so meaningful. "Receiving this award is an honor. Team members are the heart of ShellBlack. It's vital that they feel happy, engaged, and part of a greater team. Even with a 100% remote workforce, we have been able to create a cohesive and inclusive culture. We believe that work/life balance is truly important, and the survey responses elicited by the Dallas Business Journal demonstrate this resonates with our team members."
The ShellBlack culture revolves around three core values that keep people at the center of everything we do:
Customer Success
We empower our clients through innovative thinking, technical expertise, and determination.
One Team
We are a diverse, respectful, and enthusiastic group that holds ourselves accountable and actively support and listen to each other.
ShellBlazers
We are curious tinkerers and learners who are passionate about and actively contribute to the Salesforce community.
ShellBlack is a registered Salesforce consulting partner with more than 50 team members across the United States. Our certified consultants are experts in the implementation and configuration of Salesforce, providing customized solutions to streamline the way clients market their brand, sell their products and services, and support their customers.